SUSTAINABLE CITIES AND COMMUNITIES
Seeing the World with Rauli Virtanen
Welcome
Welcome to make a trip to five countries!
This exhibition shows you pictures from countries
where Finland cooperates in development work:
Nepal, Afghanistan, Kenya, Ethiopia and Myanmar.
The focus is on people
and their stories of survival.
I have been moved forever
by people's endurance,
their faith in a better tomorrow
and their effort to give their children a future.
I have visited these five countries
many times since the 1970s.
I've photographed their development and success.
I also photographed setbacks,
including shocking examples in Afghanistan and Myanmar.
The Covid pandemic now throws a shadow
over development in all of these countries.
My exhibition texts are written in plain language.
Simple English fulfils one of the goals
of sustainable development: equality.
Rauli Virtanen
UN Agenda 2030:
Nobody Gets Left Behind
In 2015, the United Nations [UN]
published an ambitious
plan for sustainable development
called Agenda 2030.
This set of goals engages all member states of the UN in trying to make
economic, social and environmental situations better all over the world.
An Increasingly Urban World
Today, more than half the population of the world
lives in urban areas, that is, in cities or towns.
Developing countries, too, are fast becoming more urban.
Experts predict that, 20 years from now,
twice the current number of people will be living in a city.
That is four billion people.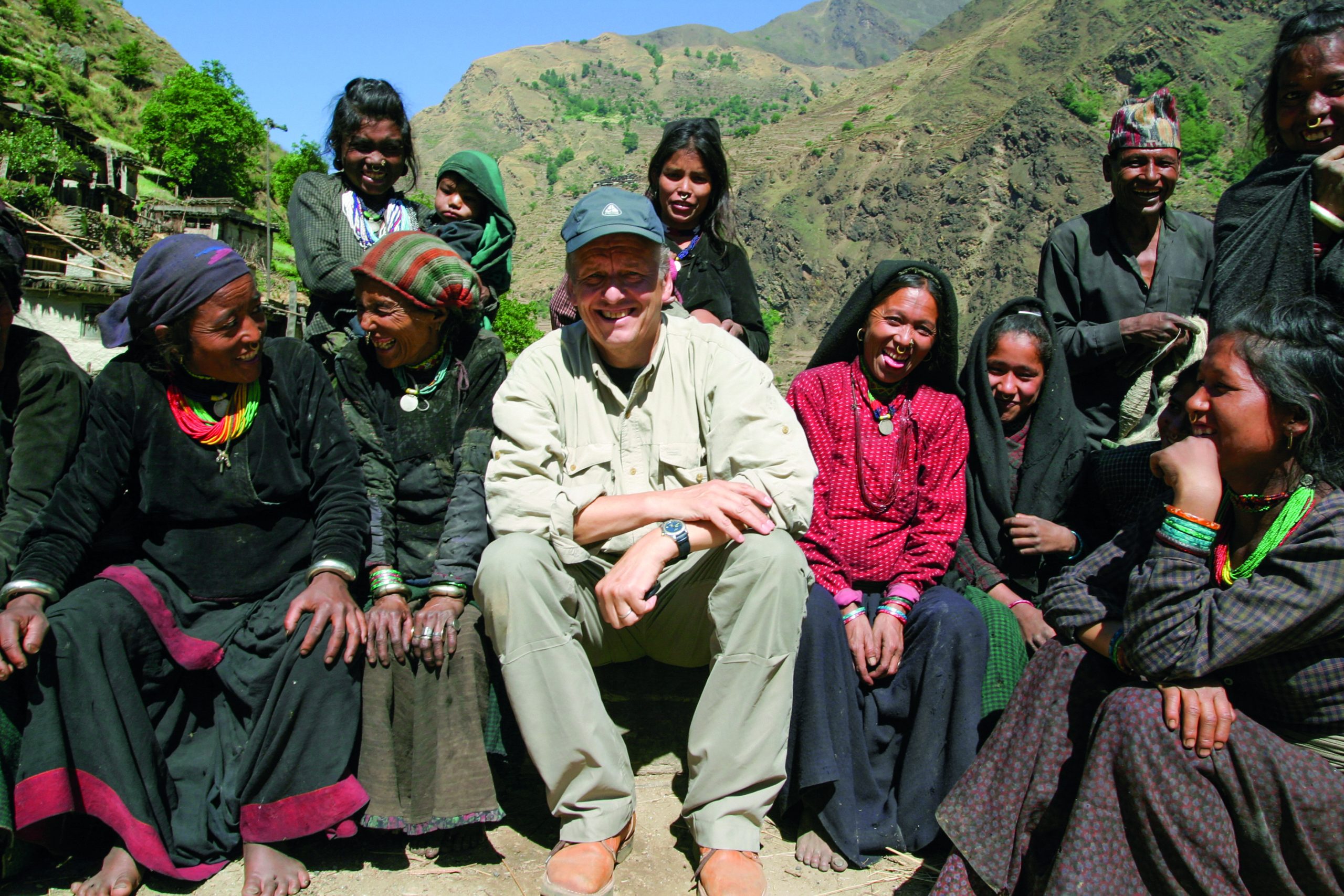 About the author – Rauli Virtanen
Rauli Virtanen is a non-fiction writer, freelance journalist, director and producer.
He has received, among others, the State Prize for Publication of Information
and the Journalism Prize of the Finnish National Journalist Association.
Virtanen has reported from crisis areas and developing countries around the world.
He was a visiting professor of journalism at the University of Tampere in 2015-2016.
Web links by Rauli Virtanen